I'm an HCM patient and ICD recipient who's been on a quest for access to the data collected by my the manufacturer of my device via remote monitoring. I recently spoke at a TEDx event in Boston and would like to share the experience with the HCMA community.
The HCMA has been instrumental in putting me on the correct treatment path. I am grateful to Lisa and to so many others who were greatly supportive when I needed it most. Thank you.
Hope you enjoy the video.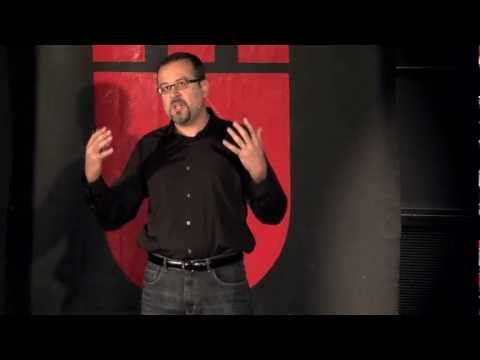 Hugo